Toto Wolff believes Mercedes must avoid knee-jerk reactions to driver performances after Valtteri Bottas' roller-coaster season in 2020.
There were more downs than ups for Bottas last year, the undoubted highlights being his victories in the Austrian and Russian Grands Prix.
But after having his contract with the team extended, the Finn was unable to sustain a World Championship challenge to his colleague Lewis Hamilton and his form became more ragged as the campaign went on.
Although it was certainly not always his own fault, and he endured some bad luck, Bottas finished no higher than P8 in four of the next six races straight after his Russian success.
In one of those, the Sakhir Grand Prix, he was outperformed on race day by George Russell, who was making his Mercedes debut as stand-in for COVID-19 sufferer Hamilton.
However, team principal and co-owner Wolff feels other factors need to be taken into account rather than merely assessing how a driver has fared over the course of a weekend.
Get your hands on the official Mercedes collection via the Formula 1 store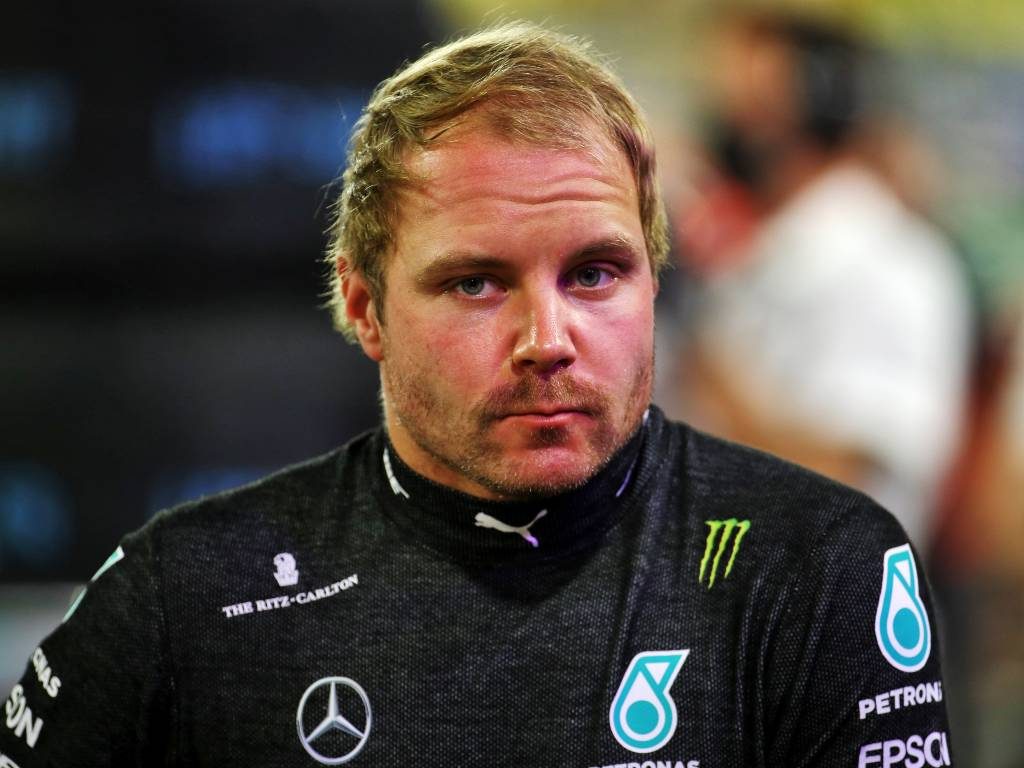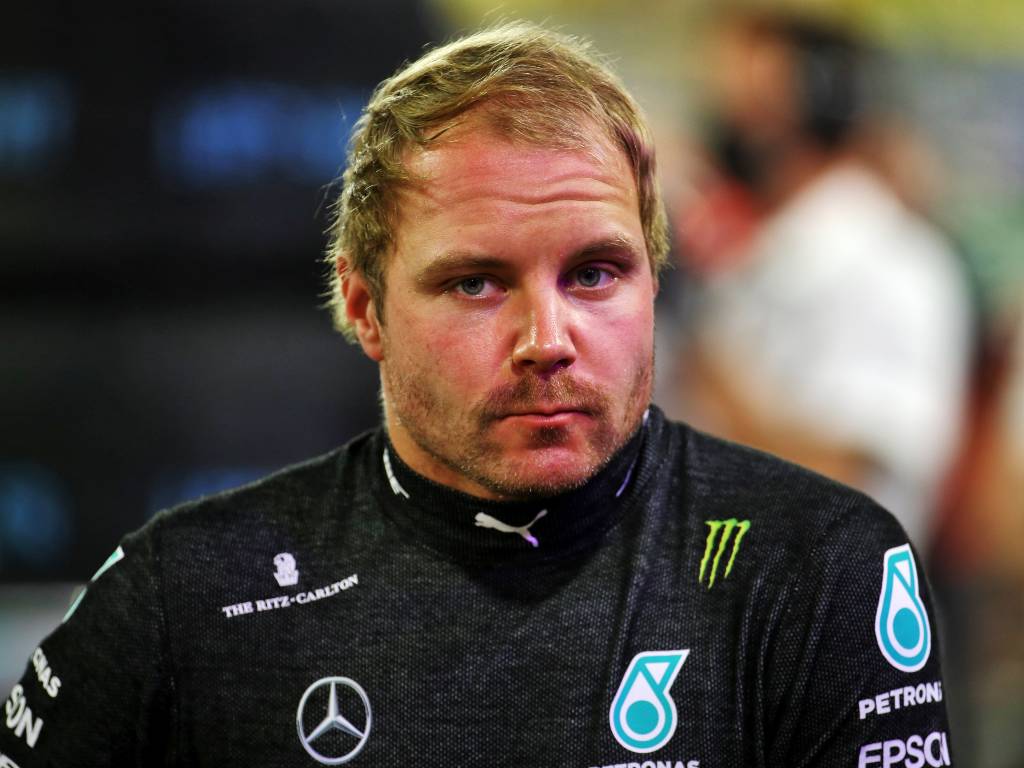 "What we need to look at, and what we need to work out collaboratively, is that for drivers it's all about winning the World Championship," Wolff told Motorsport.com.
"And when that has been decided, we need to find out how to keep the energy levels high. But the margin between winning and losing, between hero and zero, is so small in this sport.
"If he [Bottas] would have led the way in the Sakhir GP and won the race, nobody would have criticized Valtteri. And that was down to a good or less good start. He was also catching up in the race before our unfortunate pit-stop incident.
"So we mustn't swing between exuberance and depression in terms of our judgement on drivers, but kind of see the average and help the drivers to have confidence, to develop their abilities and achieve sustainable performances."
Wolff also admitted Bottas had received more than his share of misfortune, which was also being factored in to the team's perspective on his performances.
"Valtteri has had highs, but more downs this year than he deserved," added Wolff. "And the downs were not due to a lack of performance, the downs were simply unlucky.
"How many times has he been in the lead of a race that he would have probably won before a red flag was thrown? Or before he suffered from a tyre puncture? Multiple occasions.
"I think he could have had a handful more victories. And the Championship could have stayed more open much longer.
"He performs on a very high level. There's no reason to question him if he has those fantastic weekends with top performances."
Follow us on Twitter @Planet_F1, like our Facebook page and join us on Instagram!