Formula E champion Antonio Felix da Costa has revealed that Portuguese Grand Prix organisers had pushed to get him an FP1 run in Portimao last October.
Da Costa thinks officials at the Algarve International Circuit were keen to get Portugal's most successful current driver on track in order to boost the attendance at one of the few F1 races last season that was able to host a socially-distanced crowd.
The 29-year-old won the 2019-20 Formula E Championship for Chinese team DS Tcheetah.
He is a former member of the Red Bull junior programme and has twice taken part in F1's end-of-season 'young driver test' in Abu Dhabi, the first of those occasions being for Force India in 2010.
In confirming that talks had taken place with F1 teams regarding his participation in practice for Portugal's first grand prix since 1996, Da Costa revealed they had been instigated by the race organisers rather than he or his manager, Tiago Monteiro.
"It was nothing to do with me directly and what happened was, I think, the guys from the racetrack wanted to convince the government to sell a few more tickets," Da Costa told The Race.
"It was the promoters of the race. They went and spoke to the teams [asking] if they could get me in one of the cars for FP1.
"I read it in the news and I called Tiago, my manager, and said 'dude, what is this? Are you talking to anyone? Or did anyone call you?' And he said 'I've no idea what this is either'.
"We [then] got approached by a few teams and they all wanted money for me to be in the car. I said straight away I wasn't interested in those conditions, and it was the promoters who kind of tried to put me in the car."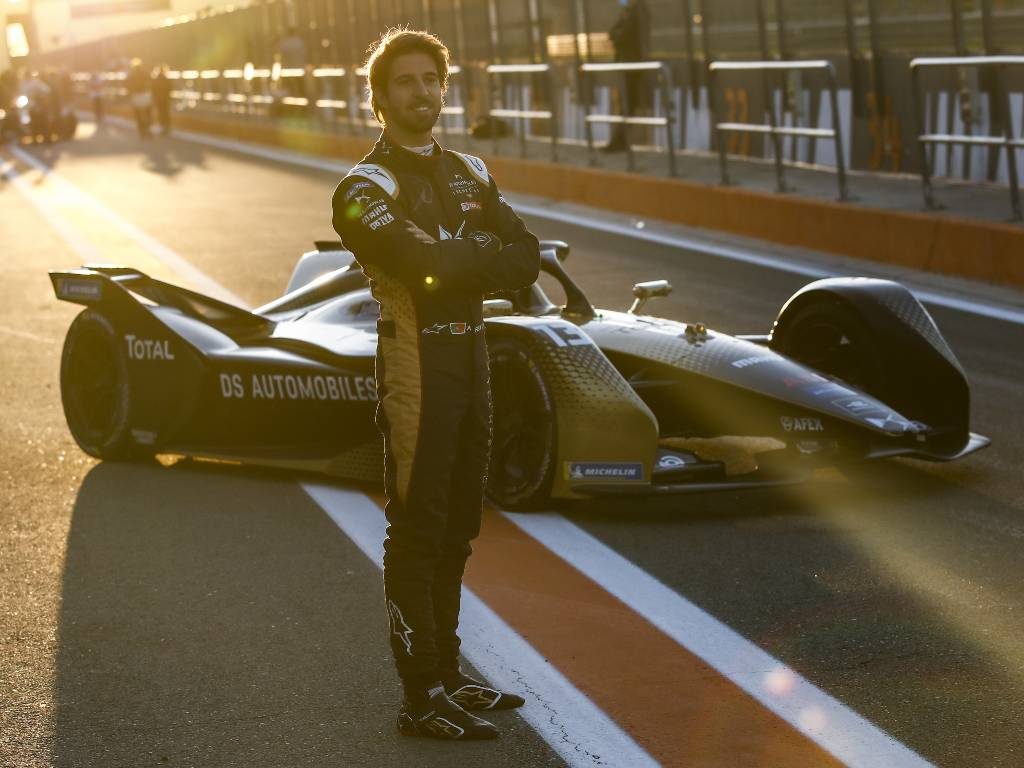 Sign up to the official Formula 1 store and save 10% on your first order!
Ironically, it was his manager Monteiro who was the last Portuguese driver to take part in a grand prix weekend, when he drove foy Spyker at the 2006 Brazilian Grand Prix.
Monteiro had also finished third for Jordan in the controversial 2005 United States Grand Prix at Indianapolis, which only six cars started due to safety concerns over tyre failures in practice and qualifying.
Of the Portuguese GP practice proposal, Da Costa added: "Maybe the government or whatever would have allowed for a few more tickets to be sold.
"Whatever investment they would have had to put me in the car would have been covered, or they would even make money on it. So I guess from their side, it was a pure business opportunity.
"But from my side, to be honest, we didn't have anything to do with that."
Follow us on Twitter @Planet_F1 and like our Facebook page