Porsche could enter Formula 1 in 2025 with the company's vice-president Fritz Enzinger saying they have a "great interest" in the new engine rules.
Formula 1 is set to introduce new engine regulations in 2025 having pushed that forward by a year when the teams agreed to introduce an engine development freeze from 2022 to the end of 2024.
Those changes, although yet to be decided, have caught the attention of Porsche and its parent company, the Volkswagen Group.
Enzinger told BBC Sport: "It would be of great interest if aspects of sustainability – for instance, the implementation of e-fuels – play a role in this.
"Should these aspects be confirmed, we will evaluate them in detail within the VW Group and discuss further steps."
He added: "Porsche and Volkswagen AG are observing the constantly changing regulations in all relevant racing series around the world. This is also the case with regard to the emerging new engine and drivetrain regulation for Formula 1 from 2025."
F1 has already to use e-fuels from 2025.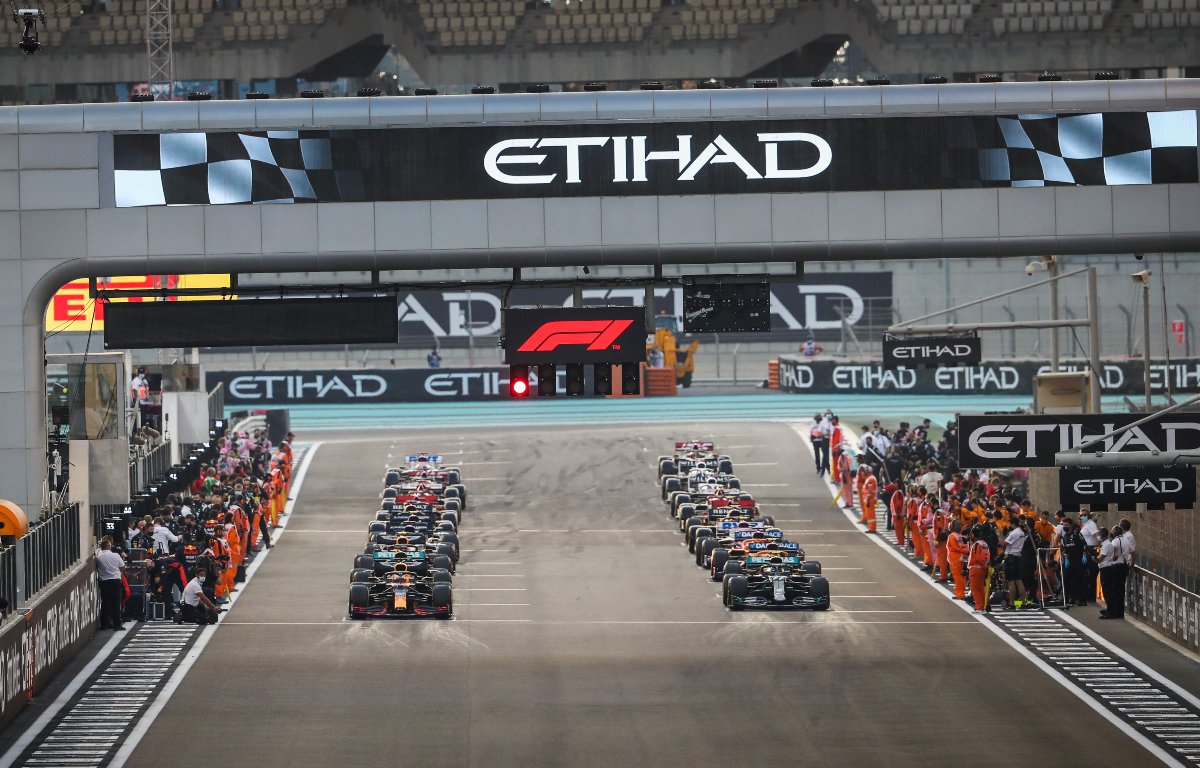 Sign up to the official Formula 1 store and save 10% on your first order!
Should Porsche enter Formula 1 as an engine supplier the question is who will they supply.
At present Mercedes powers four teams on the grid, Ferrari three, Honda two and Renault one.
Honda, though, will be handing their engines over to Red Bull at the end of this season with the Formula 1 team taking over the IP and running the power units as their own.
Red Bull team boss Christian Horner says he is open to bringing in the right partner down the line if it "makes sense" for Red Bull.
"If an exciting partner comes along, then of course it makes sense to look at it very seriously, whether it be an OEM or another type of partner," said Horner.
The other option could be McLaren with team boss Andreas Seidl a former Porsche man.
Asked about the speculation a McLaren spokesperson told the BBC: "We never comment on speculation."
Follow us on Twitter @Planet_F1 and like our Facebook page.