Given his pace in qualifying, Nicholas Latifi felt he could have made it into the top 10 had he not been facing an engine penalty.
The Williams driver looked impressive through the first part of qualifying, running in the upper end of the standings throughout the session and outpacing team-mate George Russell at the time.
He made it through to Q2 but, having taken a new power unit which exceeded his quota, Williams opted not to send him out in Q2 given he would be starting towards the back of the grid regardless of the outcome.
That did not stop Latifi from enjoying himself on track though, and he felt frustrated he could not show his true potential on Saturday – even more so given the pace in the car, exemplified by Russell placing himself P3 for Sunday's race.
"When it rains, you're never quite sure what to expect with the grip levels and whether you can switch the tyres on or not," Latifi told the official Formula 1 website after qualifying.
"Kind of just straight out of the pits, from the first hit on the brakes, I said 'oh, this is actually much better than I expected'.
"Naturally you think it might be the same for everyone, but I was really surprised at the pace compared to everyone.
"I think at some point I was P4 and ultimately a lap time I set in the middle of the session was good enough to get through to Q2 when the track was much drier at the end.
"It makes it more frustrating, for sure. It was never the plan to drive in Q2 just because of the power-unit penalty we were taking anyway.
"So Q3 was definitely on the cards when I'd seen what I did in Q1, no question about that. It's a little bit unfortunate, but that's how racing goes sometimes."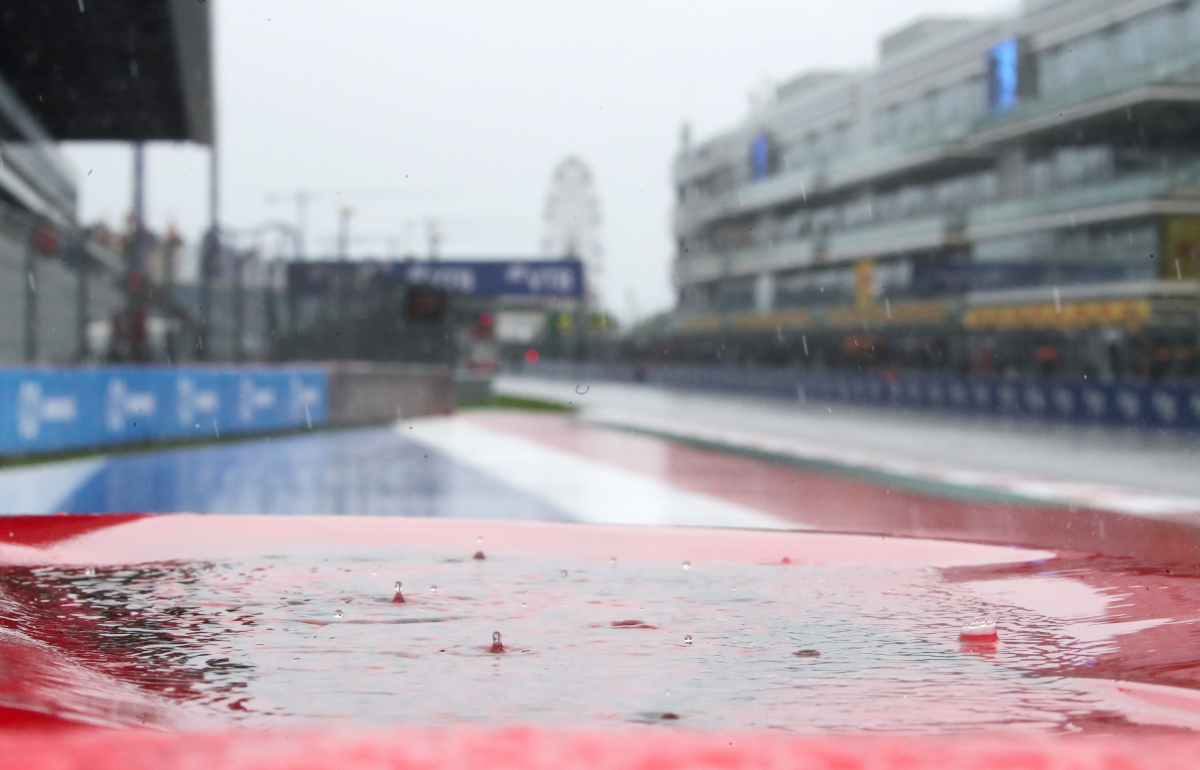 F1 TV are offering PlanetF1 readers 10% off both monthly and annual subscriptions! In order to claim this fantastic discount, click the following link and use the promo code PLANETF10 at checkout!*
*The offer ends at midnight on September 26 and excludes Netherlands
As for the race itself, Latifi's drop back to P18 will have left him further away from the action than he perhaps would have been and while he admits it could be tough going, he is hopeful he can move forward if Williams execute the correct strategy.
"It will be tricky," he said. "I think anything's possible. At this track we've seen a lot can always happen in the first few corners, even though it's most likely going towards a dry race, so anything can happen on that side.
"Naturally it seems like the races we've had stronger results in are the ones where we qualify up front or get in a good position and we've just managed to maintain there.
"I think it will definitely be tricky to move forward, but I think we can if we do things right."