McLaren technical director James Key says the team have pinpointed the reason why the MCL35 was so sensitive to the wind.
Although McLaren extracted everything from their package to secure P3 in the 2020 Constructors' Championship, throughout the season there was a lot of fluctuation in their performance levels. In the same weekend they could go from having the third-fastest car to losing out against rivals Racing Point, Renault, Ferrari and AlphaTauri.
"I think our strengths have been typically the high speed corners," Key told Autosport.
"Certainly from the beginning of the season, we were very competitive in the medium and higher speed corners.
"Straight line braking has been another strength of ours as well, which benefited us on some tracks – like Austria for example.
"I think in terms of weaknesses, we still need to improve ourselves a bit in low speed. It's not quite as weak as it was [in 2019], and that was one of the big pushes to try and improve that low speed, balance and consistency that we had in certain types of low speed corners.
"Then, in some conditions, the car doesn't perform quite as well as we'd like it to – and that's in some weather conditions or some grip conditions, which we can kind of see in the data.
"We need to understand that actually, but it's not one of those overnight fixes. So that's what we're really targeting. I think if we can iron some of that out, we'll have a more consistent car from one race to the next."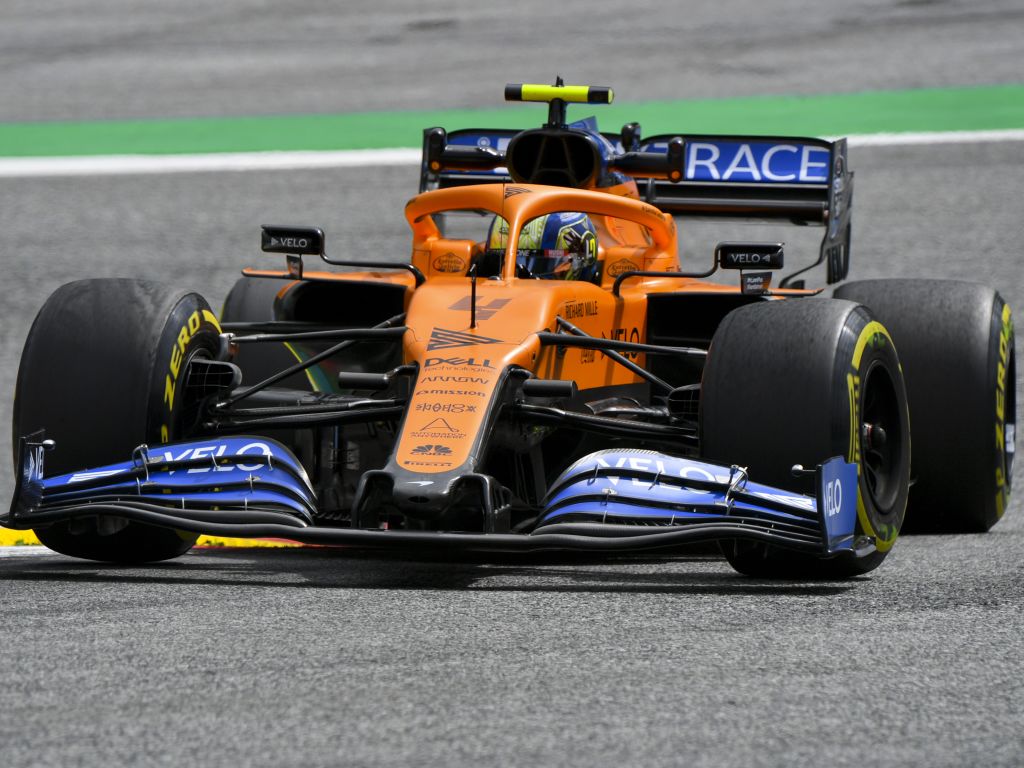 Driver and team face coverings are available now on the official Formula 1 store!
Regularly Carlos Sainz and Lando Norris stated that the MCL35's performance was highly sensitive to the wind direction, but the team say they have now pinpointed the cause of that issue.
That being said, fixing it is another matter entirely.
"It has been a bit of an issue for us, we think we've pinned it down to one thing, which is just a characteristic of the car that we need to iron out," Key explained.
"But with all these things, there's no silver bullet – you just have to work on it. But there is an element of probably being a bit more affected by it than others, positively as well as negatively, depending on the direction of the wind.
"Every car, of course, suffers from this. Our drivers have said they've seen cars ahead locking up and having troubles as well [when it is windy], so I think it affects everyone.
"But possibly on occasion, when it's been in the wrong direction or affected a certain corner a certain way, it has had a worst effect on us."
Follow us on Twitter @Planet_F1, like our Facebook page and join us on Instagram!