Helmut Marko says he urged Sebastian Vettel to sit out the 2021 season with the bigger picture in mind, a possible 2022 Red Bull or even Mercedes race seat.
Dropped by Ferrari even before the first race of the 2020 championship, Vettel spent months weighing up his options for the 2021 season.
Those included signing for another team, taking a sabbatical or even retiring from the sport.
His former boss at Red Bull, Marko, feared Vettel would lean towards the latter given that it was already evident that his final season at Ferrari would be nothing short of a nightmare.
He told Vettel to take a "year off" in the hope that it would re-invigorator him ahead of a possible 2022 return with a team such as Red Bull or even Mercedes.
Marko told F1-Insider.com: "It was clear that Sebastian would have a difficult season with Ferrari.
"I didn't want him to act rashly, but to wait because it was clear to me that fundamental things would change in the driver market for 2022.
"For example, I was sure that there would be a vacancy at Mercedes then. But not only there."
He added: "That also included Red Bull.
"I just wanted him to still be on the market at the right time so he could take the best possible offer.
"Above all, I didn't want a four-time World Champion to say goodbye to Formula One like that. Not as a friend, and not as a Red Bull man."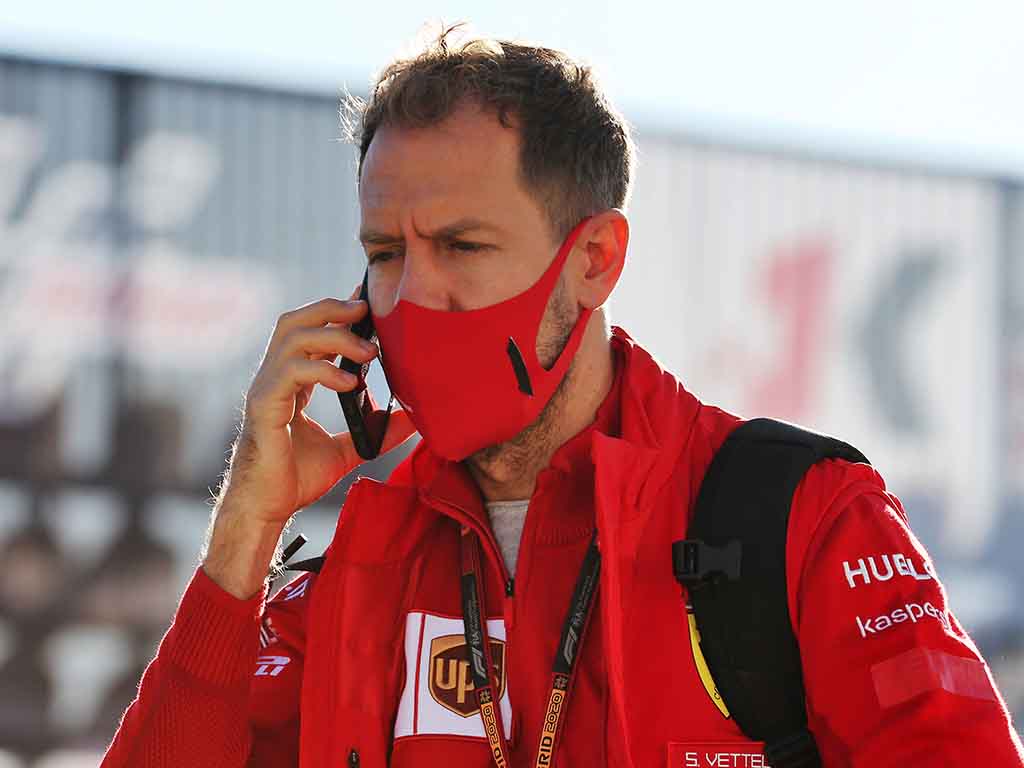 Get your hands on the official Red Bull 2020 collection via the Formula 1 store
Vettel instead opted to sign with Aston Martin, formerly known as Racing Point.
That announcement, which came after Red Bull stated several times that there was no place for Vettel to return to the team in 2021, was made in September.
Three months later Red Bull was forced to make a change to its 2021 line up after Alex Albon failed to up his game.
If Vettel had waited a bit longer, Marko admits he could have partnered Max Verstappen in this year's championship.
"When Ferrari gave him notice, we had no place left for 2021," he explained.
"At the time, we firmly assumed that Alexander Albon would develop positively, so that he would also be able to drive alongside Max Verstappen in 2021. That's what I told Sebastian.
"Unfortunately, we were wrong.
"When we had to act, Sebastian was no longer on the list because he had made a long-term commitment to Aston Martin. Therefore, Sergio Perez was the logical decision for us."
Marko, though, says he gets why Vettel jumped at the Aston Martin option.
"Aston Martin was very tempting," Marko said. "The name is cult, the close cooperation with Mercedes promised a sporting perspective. I can understand him, even if I personally would have waited."
Follow us on Twitter @Planet_F1 and like our Facebook page.