Rob Smedley says he feels Lewis Hamilton would beat Max Verstappen to the title in the final races of the year, if they were in the same car.
The popular former race engineer puts that down to the Briton's experience of having been in this situation before, with seven World Championships to his name.
Smedley was quick to stress that he did not want to detract from the Red Bull driver's achievements, nor his talent, but he believes that Hamilton's knowhow of being in a title fight would pay dividends if the two challengers shared a garage.
"I've got to go with Lewis, because he's done it seven times before," he said on the F1 Nation podcast when asked who he thinks will take the title.
"Now, that's not to take anything away from Max, because Max is a once in a generation talent, but I think that Lewis has learned more of his craft than Max – just like anybody, he's just been doing it longer than Max.
"He's done it seven times before, so if they were in identical cars with identical tyres and all the rest of it for the five remaining races, I would still back Lewis at this point in time."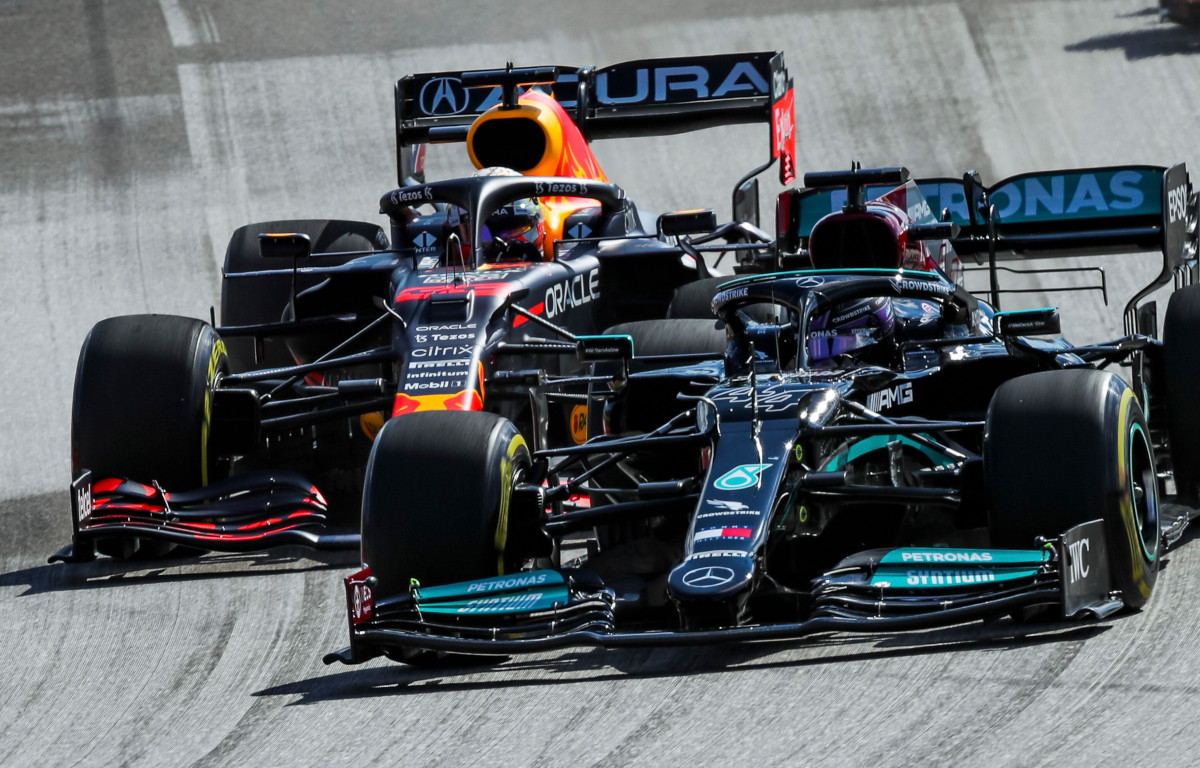 Regarding the performance of both cars, the former Ferrari and Williams man is now Formula 1's director of data systems, which sees him at the forefront of the analysis garnered by AWS into how the cars and drivers compare alongside each other.
When it was put to him about what he would rather be driving in the final races of the year, his answer was unequivocal.
"If I was going to go for car, I would go for the Red Bull," said Smedley. "I think it's a slightly better car and it has been a better car all season.
"I read something over the weekend where Helmut Marko has said that Max has given away 50 points or something like that.
"Now, I don't know whether that's true. If you take the races where he hasn't finished, it might not be a net 50 points compared to Lewis, but it's certainly quite a few points that he's given away.
"I think that they've had the best car. I think they had a significantly better car at the start of the season, and they've probably, it's fair to say, failed to capitalise on that.
"But then, as the season's gone on, they've still kept that that small advantage. It's swung Mercedes' way on occasions but, overall, they've still had the best car."