Helmut Marko says that he has heard that Ferrari have made 'significant progress' and is expecting them to fight for P3 in 2021.
2020 was a terrible season for the Italian team as they failed to win a race, only made the podium twice and finished down in P6 in the Constructors' Championship.
Their struggles were largely due to their poor engine which turned out to be the worst on the grid by far after their 2019 power-unit was found to be illegal.
Marko, the head of Red Bull's young driver programme, has heard that the 2021 Ferrari engine will be much stronger though, and also believes they're in better shape now that Sebastian Vettel has left.
"I am hearing that they made a significant leap on the engine side," he told RTL.
"I think they got over the shock of last season when they were 50 hp behind. They are now newly motivated.
"It wasn't a good thing with Vettel and the team leadership. There is now more agreement.
"So, the chances that they will compete for third place in the constructors' championship are certainly there."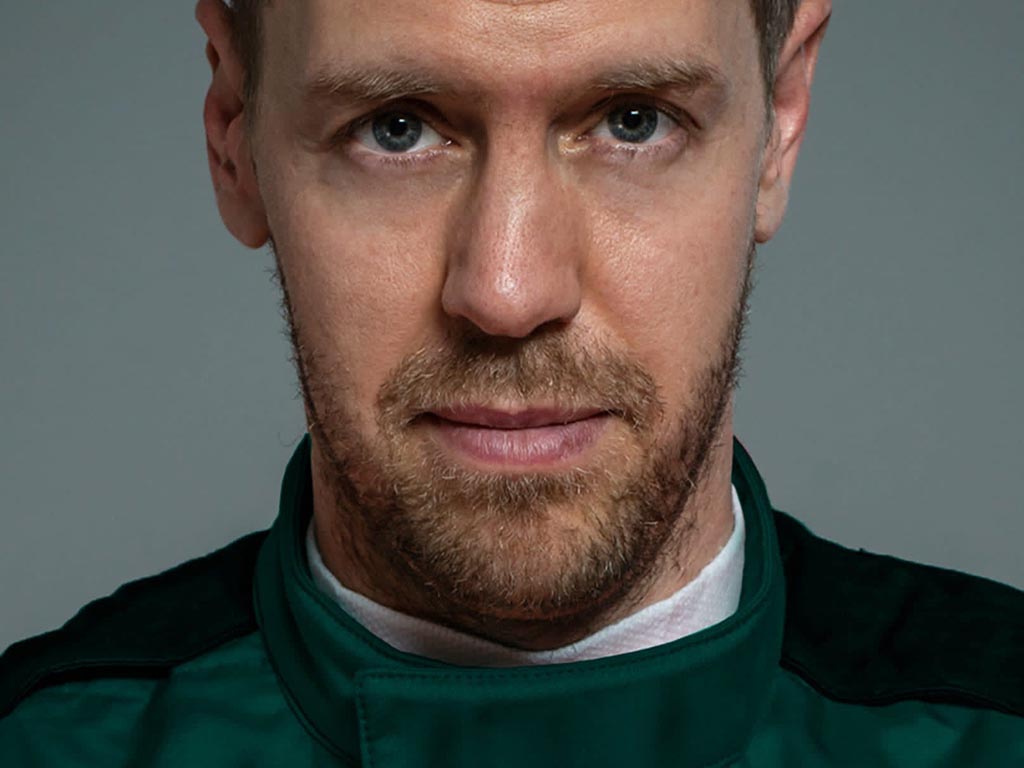 Sign up to the official Formula 1 store and save 10% on your first order!
After being dropped by Ferrari, Vettel signed for Aston Martin, formerly Racing Point, for the 2021 campaign.
With a World Champion now in their ranks, a strong 2020 car to build upon and a large amount of funding from Lawrence Stroll, many expect them to improve and perhaps challenge Red Bull for P2.
However, Marko isn't worried about that.
"The gap to us was too big. I don't think you can catch up in one season," the Austrian said.
"It's also about the infrastructure in the team. For a World Championship everything has to be right – the pit stops, the further development.
"I don't see Aston Martin that far yet."
Follow us on Twitter @Planet_F1 and like our Facebook page