Carlos Sainz has revealed a big factor in his happiness with the McLaren team – not being put under pressure during the difficult early times.
The Spaniard spent two years with McLaren, the second of which was in the knowledge he would be leaving at the end of the 2020 season to join Ferrari.
But amid what could have been a difficult situation due to the impending parting of the ways, both driver and team thrived as McLaren clinched third place in the constructors' World Championship.
Although Lando Norris also played a huge role in that achievement, it was Sainz who shaded it on an individual basis with 105 points to his colleague's 97 as their 'bromance' proved to be a fruitful partnership.
There were two podium finishes for Sainz at McLaren, including second place in the 2020 Italian Grand Prix, but not everything went to plan – for instance, the 26-year-old felt he had missed out on a lot of points during the first half of the season just ended.
But Sainz always had the impression the team were on his side, never turning against him, despite a tricky start at the 2019 Australian Grand Prix when he failed to reach Q2 and then retired from the race.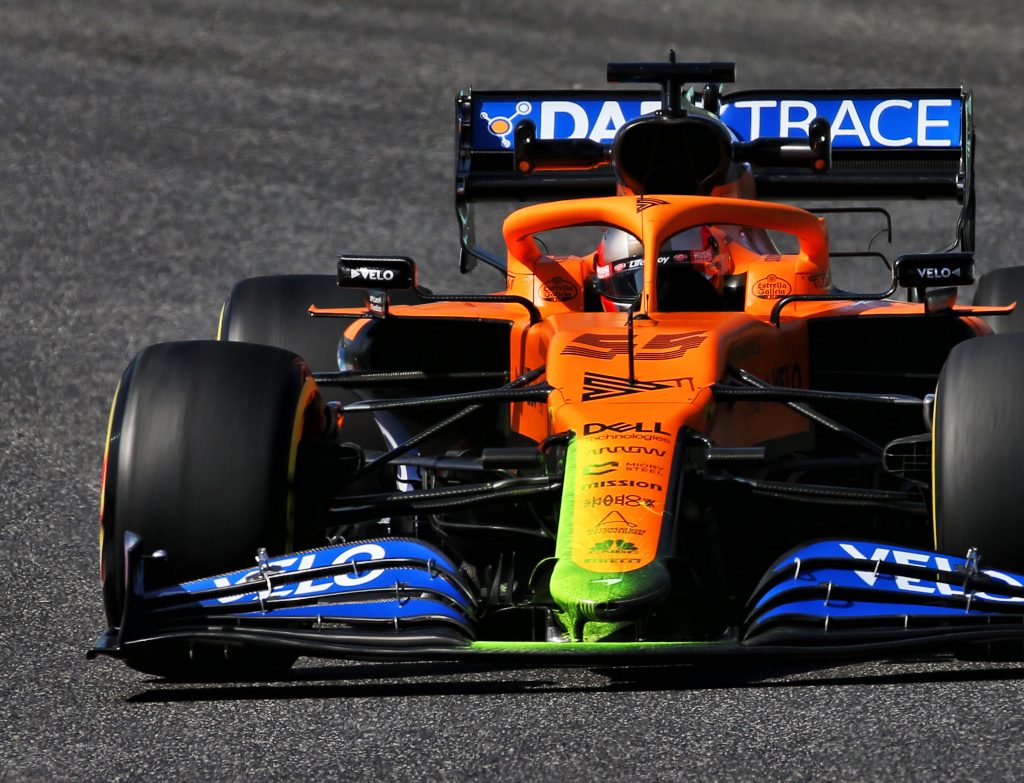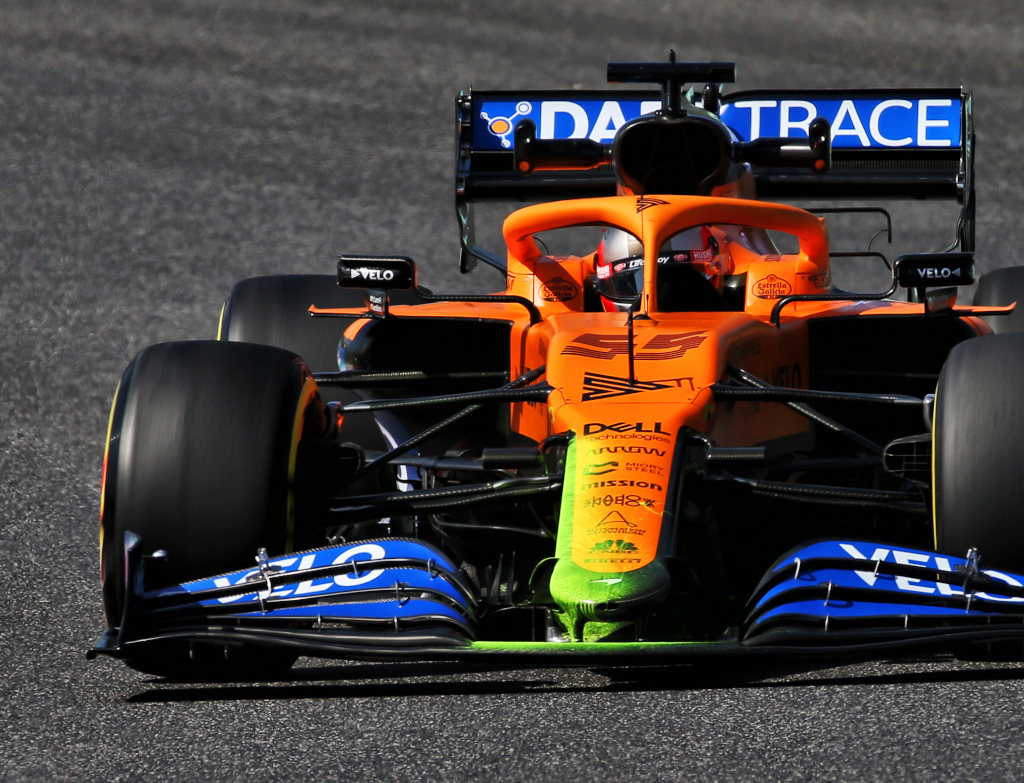 Get your hands on the official McLaren 2020 collection via the Formula 1 store
"It didn't feel like a single qualifying would change my entire career," said Sainz, quoted by Motorsport-total.com.
"Even when I retired from the first two races I never really felt the pressure being built up. I never felt the need to get a result.
"I had the feeling that as soon as these things stopped happening and I started scoring points, the season would be a good one and that's exactly what happened.
"We had a terrible start to 2020 too with nothing going to my liking. But I am happy and proud to have turned the tide.
"The motivation and the good mood were there from day one, at the end of 2018. That's what I admired most about McLaren."
As he moves on to his fourth F1 team, Sainz feels his time at McLaren afforded him the opportunity to make the necessary improvement to shine at Ferrari.
"It was definitely a great place for me to take that next step that has allowed me to become a better driver," he said.
"I'm really grateful for that. Now I feel ready for the next challenge [at Ferrari]. But those two years will always be very special for me."
Follow us on Twitter @Planet_F1, like our Facebook page and join us on Instagram!