The mighty engine which Ferrari unleashed in 2019 left Mercedes feeling "challenged" and "annoyed" said chief designer John Owen.
Since the turbo-hybrid era began in 2014 Mercedes have been unstoppable, winning all seven Drivers' and Constructors' Championships on offer in that time.
Mercedes' engine has been seen as the benchmark for the vast majority of that period, but in 2019 Ferrari emerged from the summer break with a power unit which surpassed it, making the Scuderia Formula 1's team to beat.
That only lasted for a short time though with a series of technical directives relating to power units causing Ferrari to tail off in the latter stages of the season, and ironically Mercedes' relentless pursuit to catch up again in the engine department saw them come back stronger than ever in 2020.
And Owen said Ferrari's 2019 gains made his team feel "challenged", and basically "annoyed", creating the motivation to push the Mercedes PU even further.
"In our motor department they were a bit annoyed and felt challenged because they no longer had the best engine," Owen told Motorsport.com.
"They weren't happy about that, so we worked hard to turn it around. That has really been a matter of blood, sweat and tears."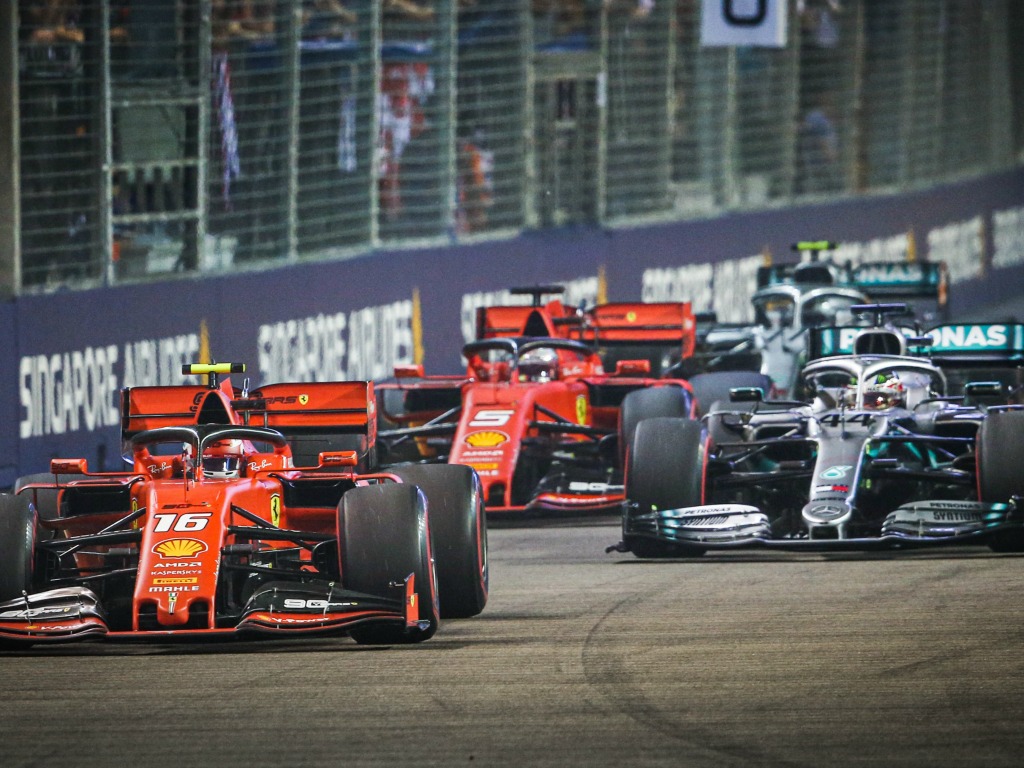 Mercedes team principal and CEO Toto Wolff recently said that his team were pushed at times into an "unhealthy territory" by the pursuit of catching back up to Ferrari in 2019.
"HPP [High Performance Powertrains] had been pushed to the limits in 2019, trying to catch up to the benchmark power unit that was Ferrari [in 2019]," he told Autosport.
"I would say at certain stages, overstretched into unhealthy territory with the support of MGP, where chassis related items to the power unit needed to be developed.
"I think we just pushed ourselves so hard that we made a big step over the winter and, in a certain way, it's ironic that we got pushed so much by the ones that fell back in 2020."
2020 proved a very disappointing season for Ferrari as the Scuderia slumped to P6 in the Constructors' Championship, their worst showing since 1980.
Armed with a new engine, Ferrari believe they can fight for P3 in the standings in 2021, but have ruled out battling with Mercedes again at the top until at least 2022 when the new regulations arrive.
Follow us on Twitter @Planet_F1, like our Facebook page and join us on Instagram!