Esteban Ocon had to "relearn stuff" that he "thought was already there" as he adjusted to life back on the grid with Renault.
After a year on the sidelines where he filled the role of Mercedes' reserve driver, Ocon returned to the grid for the 2020 championship.
Signing with Renault, the Frenchman's season got off to a slow start but picked up in the latter half.
He scored his maiden Formula 1 podium with a runner-up result at the Sakhir Grand Prix, 12th overall in the championship with his team-mate Daniel Ricciardo P5.
Ocon says the beginning of the season was a case of having to "relearn stuff" that he thought he already knew.
"Overall the car doesn't work the same as the Mercedes does, like I drove in testing, or the Force India," he told Motorsport.com. "They are not the same and don't have the same characteristics.
"You don't take the corner the same way, it's a little bit different. The way of approaching and the way of tuning the car, it's not the same.
"So I've had to relearn stuff that I thought was already there.
"I thought I was going to come back and do the same way as I was doing in Force India, and, you know, get the car sorted for me. But it's not the case.
"All the cars are different. And, yeah, that is something I've learned: that you need to find the best way, and the best way to set it up to go faster on the lap.
"And clearly, that is something we understood more and more through the year."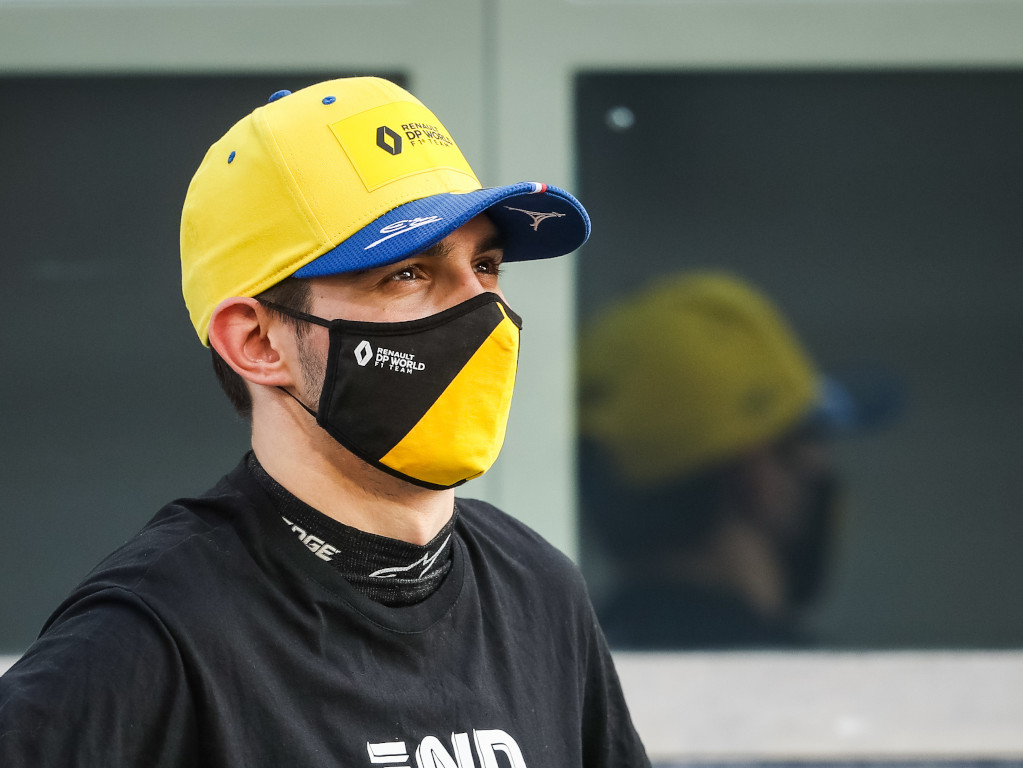 Sign up to the official Formula 1 store and save 10% on your first order!
As Ocon became more comfortable with Renault and his driving, the Frenchman says he was able to "experiment" more with the team.
He's hoping for even better in 2021.
"We were experimenting more and more on my side than we were earlier in the year," he added.
"Early on, I was trying to sort my driving out, and sort everything I was doing on track.
"And unfortunately in Formula 1, you gain more time by working closer with your engineers and working more on the car because, in the end, that's going to give you the confidence. The driving is then going to come with it.
"In the end, I feel that we did that a lot better later in the year, and I was happier with the car. I was the happiest with the car in Bahrain 1 than I was the whole season.
"That's where the car felt very strong. I think we were touching with the finger on something, and it was definitely the right way and the right progression."
Follow us on Twitter @Planet_F1 and like our Facebook page.