Carlos Sainz believes he will be "playing catch-up" with new Ferrari team-mate Charles Leclerc early in the 2021 campaign.
After two solid seasons at McLaren which brought a pair of P6 finishes in the Drivers' Championship and two podiums, Sainz moves on to a whole new challenge in Ferrari for the 2021 season.
It is always a challenge to get used to a completely new culture like Ferrari, but with pre-season testing cut to only three days for 2021, that quest to get up to speed only intensifies.
Add to the fact that Sainz will be going up against Ferrari's star in the making, that being two-time race winner Leclerc, the it is no surprise that the Spaniard is expecting to have plenty of catching up to do early in the season.
"I'm looking forward to it, mainly because he's probably one of the drivers on better form on the grid," Sainz told Crash.net.
"You could argue he's had a super strong season, he knows the team, he knows the car very well and he looks to be honestly on top of his game.
"With the combination of youth and experience that he has now, I think I'll be up against the strongest, or definitely one of the strongest drivers on the grid. It will be a great benchmark for me.
"I will obviously start with a bit of a disadvantage not knowing the car, having very little winter testing, having one-day-and-a-half to prepare the season
"I will have a lot of catch up to do in the first half of the year, in the first races, as I get to know the team and the car. But it will be great to have him as a benchmark and see how quickly I can get up to speed and keep helping the team to get better."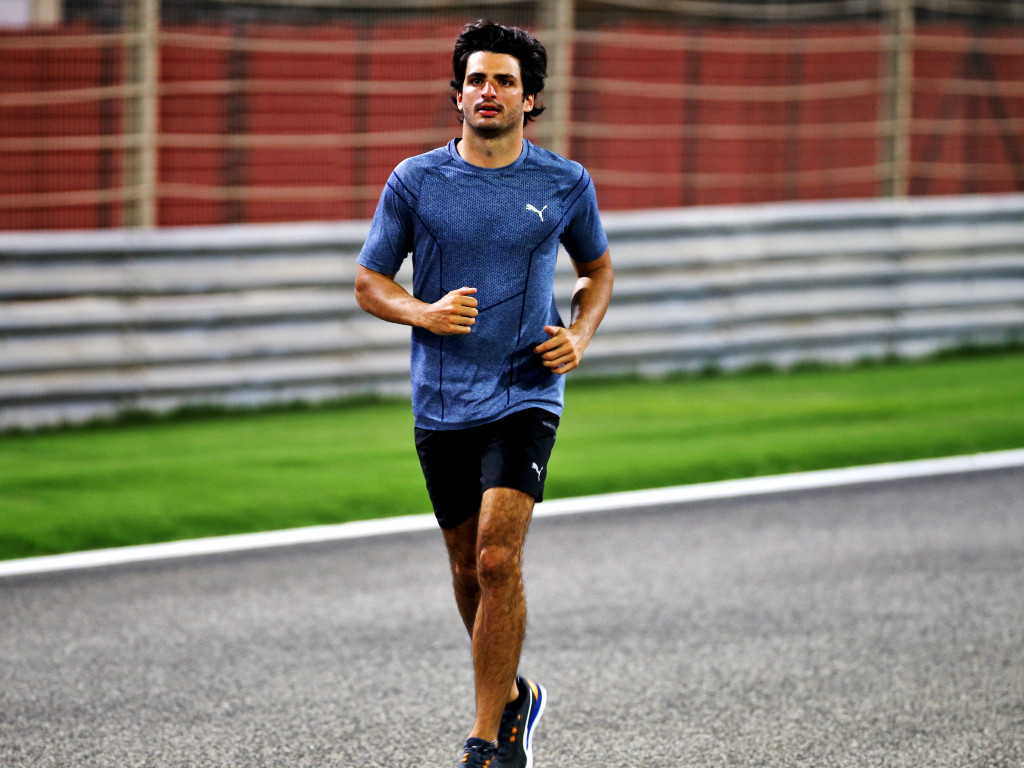 Driver and team face coverings are available now on the official Formula 1 store!
The task which Sainz faces becomes even more daunting when looking back on Leclerc's performances against Sebastian Vettel over the past two seasons.
With just a single season of Formula 1 experience at Sauber, Leclerc joined Ferrari in 2019 and instantly proved a challenge for Vettel, though several high-profile mistakes early in the 2019 campaign threatened Leclerc's Ferrari career.
In the second-half of the season though Leclerc would really begin to find his groove, taking back-to-back race wins at Spa and Monza, while in 2020 he comfortably outperformed Vettel across the season in an underwhelming SF1000, finishing P8 in the Drivers' Championship.
Follow us on Twitter @Planet_F1, like our Facebook page and join us on Instagram!